mad is not a good way to solve problems.
most of people unable to deal with their madness.
pantang diuji....mudah melatah...
only simple words dat can give massive impact.
so, be careful with ur words then.
sedangkan lidah lagikan tergigit...
when once da conflict rose.
we always thing dat we r rite.
even though it is from us...
ego sentiasa berkuasa dalam diri...
but then, it recoils back in our head.
once, they have been so gentle a friend.
it will permanently be in our heart.
buang yg keroh n ambil yg jernih...
dun eva judge people dat the fella is
B.A.D!!!
muhasabah diri is important...
i'll always try to ponder this..
aren't them suppose to hate people dat i hate?
hate people dat i "THINK" they hate me?
yes,, benar kata2 seorang insan digelar sahabat.
tak salah berbuat baik pada orang yg dah
what goes around, comes around...
live is like a JAM PASIR...
bila kite diterbalikkan,,
bile dah dekat2 ujong n nk abez,
yg indah tu xkn berkekalan....
da most important thing is...
dun think dat we r always rite...
if 1000 people see dat we r wrong,,
and only we see dat we r rite...
something is wrong somewhere...
its true dat life is like a bed of roses.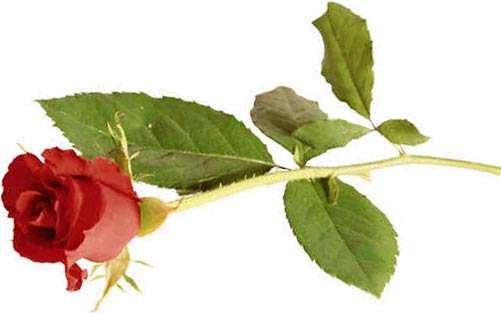 beautiful but hurts!
IF AND ONLY IF
we can cut off the torn
and it still can live.
bcoz it is a part n parcel of our life.
if there is GOOD n no BAD et all
life would be monotonous.
ALTER EGO!
this is our greatest enemy..
it is hard to get rid of this..
we will be great with no egoish in ourselves.
CHANGES CAN ONLY BE MADE BY OURSELVES.
if there is a will, there is a way....